As a groomer, we have some favorite tools. You know your pet best, learn all the lumps, bumps, and quirks of your dog/cat's skin. You will feel changes or if a tick jumps on. These daily inspections along with oil application and brushing will help you catch any changes early.
To keep this simple, I'm just going to make a list and say why we love and for what kind of a dog. If you choose to order, please know as an Amazon Associate I earn from qualifying purchases.
Shampoo (all breeds/sizes): Young Living's Animal Scents Shampoo*- Gentle and effective for all breeds when used properly. Very concentrated so you have to add a lot of water. Which makes it very cost-effective. Cleans, conditions, and protects your pet's coat without harmful ingredients. * remember to use your account to save money or use my referral to save (#1195489).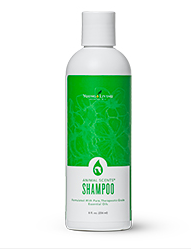 Pugs/short hair: Zoom groom– so easy for short hair dogs. It does create some static but is so quick and easy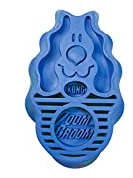 All short hair breeds: Furminator– with a light touch you can rid a ton of coat. Go slow so you don't irritate the skin.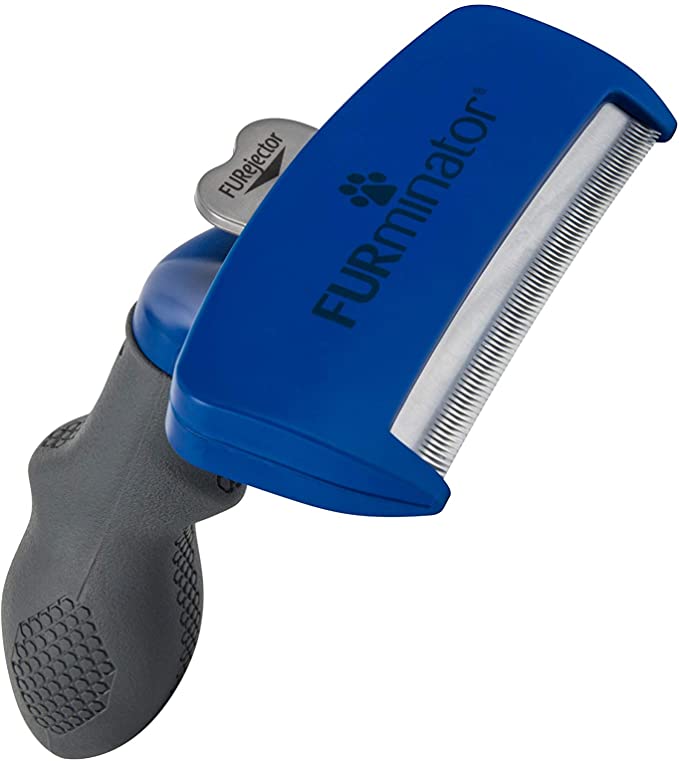 Les Pooches Brush for long hair (Shihtzu/ Collie/ Aussie/Pom..etc). This brush will last a long time and worth 3x the price. This is the only brush that I recommend to really get out the knots and mats. Use on a dry coat, dirty or clean it does the job. You won't be sorry. Do not settle for a knock off, it won't work as well (I've tried them all)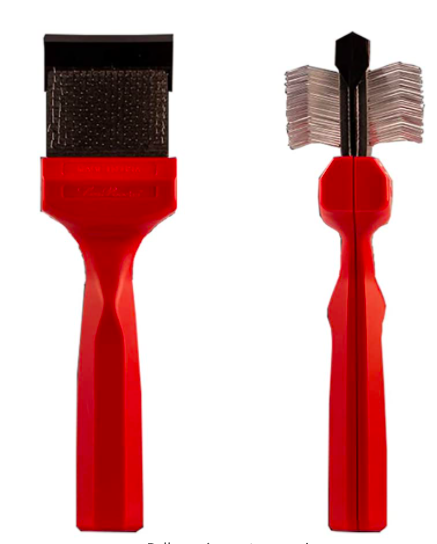 Tick Twister: In case you find a tick. Just slide this between the skin and the tick and turn about 3 times and the tick will come off. Keep an extra set in the car too. You never know when a tick will appear or on who.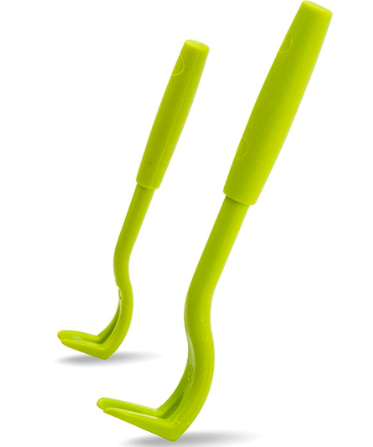 Nail clippers: These nail clippers are "old school" but are the best i've ever used. They can even be sharpened a few times. Learning to cut nails is a process but so worth the effort.
Quick Stop (in case a nail is cut too short): grab some of the powder and apply it to the nail that's bleeding. Put some pressure on it (it could sting a tiny bit, so push on the nail then reward the pup with kisses)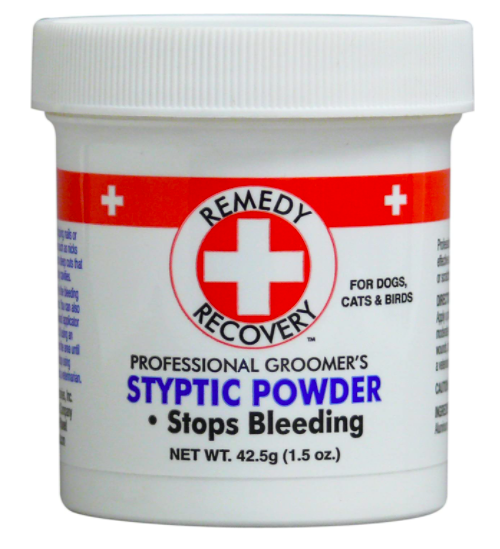 FLEA COMB: Every home needs this item. Great to clean the corner of the eyes (longer-haired dogs/cats) and comb the body for those annoying fleas. DO NOT GET one with plastic teeth. This is a favorite of ours.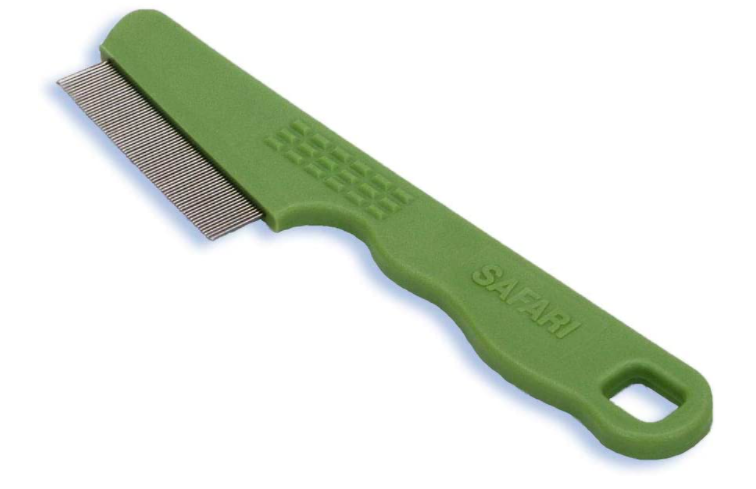 I will continue to add to this page as time allows and links are found. Thanks for looking, learning, and shopping if something catches your eye.

This post may contain affiliate links. Additionally, remember that I am not a doctor and any health statements must be verified by your doctor.