We are fluffy dog bed experts in this house.
We love dog beds with sides.
We love washable dog beds with zip-out liners.
We love round dog beds.
We love outdoor dog beds.
We love to snuggle.
We LOVE a little bit of Peace & Calming essential oils on our dog beds.
Dogs and Dog Beds come in all sizes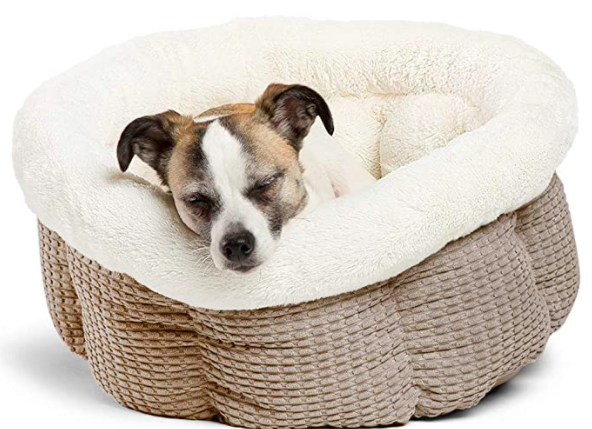 The high sides make for a perfect night's sleep. Super comfy for chilly nights. Cats and dogs approve of this snuggler. We have MANY of these.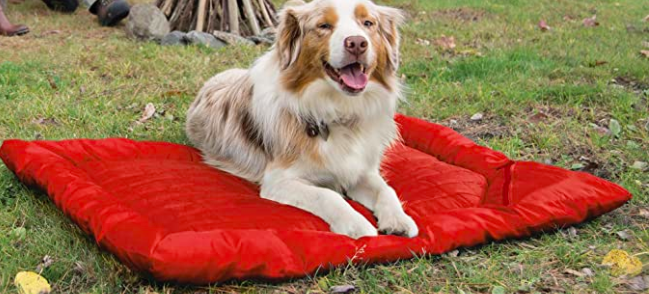 Kurgo Waterproof Dog Bed. Waterproof Top & Bottom Dog Bed. Portable Pet Bed Rolls Up for storage. We love this in the yard. Comfy and easy to clean/store. Don't leave outside, squirrels may try to take the stuffing out.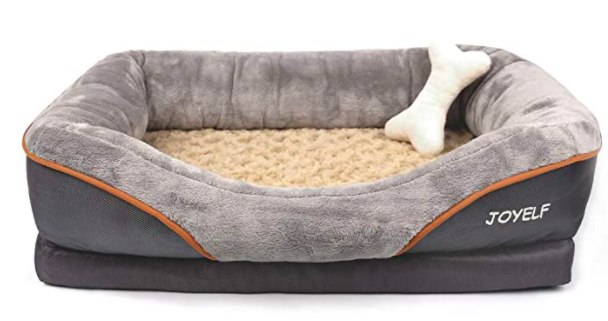 Luxurious Solid Memory Foam base. The removable cover is machine washable. Soft & Full comfy cotton-padded Bolsters (couch arms) surround a whole circle can protect your pet's neck.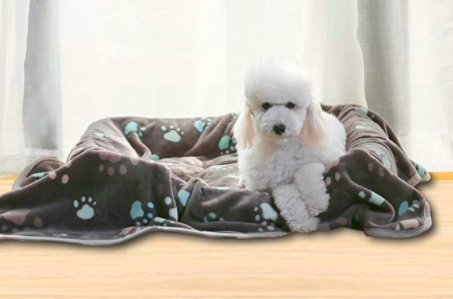 We often cover the beds w a fleece blanket to aid in easier washing or accident clean-ups. Great for couches and recliners too.
Always remember to wash the beds before use to rid any chemicals that may be on the surfaces. We Only Wash with Young Living's Laundry Soap because it gently washes with natural plant-based products.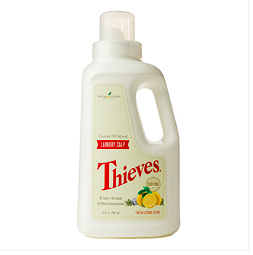 We will continue to update the beds as we find great ones.

This post may contain affiliate links. Additionally, remember that I am not a doctor and any health statements must be verified by your doctor.